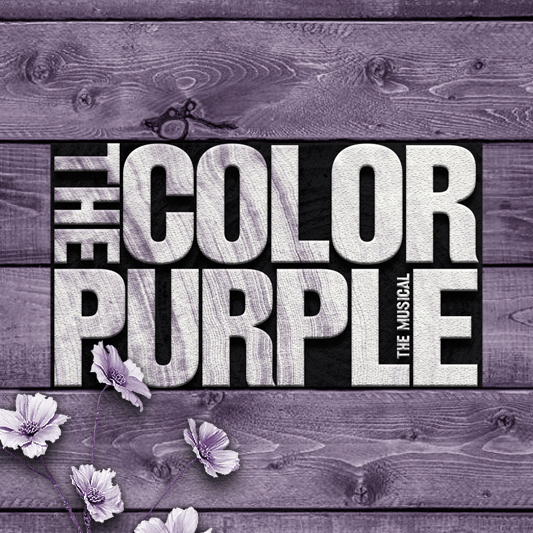 The Color Purple (2015 Revival)
Available MainStage Programming for Rent:
Keyboard 1 - Standard orchestration (8-piece)
Keyboard 2 - Standard orchestration (8-piece)
Note: Keyboard 2 uses the Mod Wheel on the keyboard to control the Leslie speed for the Hammond Organ patches.
This programming includes custom and stock MainStage instruments with no third party installations required. A Quick Setup Guide is included with every rental for the initial hardware assignment within MainStage. I am also available to assist over the phone or by email to help with the initial setup.